corporate photography
True Media were contacted by Designers Ink to create a video for the PMTC, a video that would get across the industry wide research that the PMTC do.
The PMTC was established in December 2013 and is led by an industry steering board with an active research program, in leading Irish RPOs, driven by its industry members. Companies access PMTC to create projects & execute world-beating industry-relevant research in advanced technology solutions which address contemporary manufacturing issues.
The biref was two fold, one was the creation of the video and secondly to provide a strong bank of images for use for the PMTC in marketing material and also their new website.
Check out the PMTCs new website at www.pmtc.ie and all the headers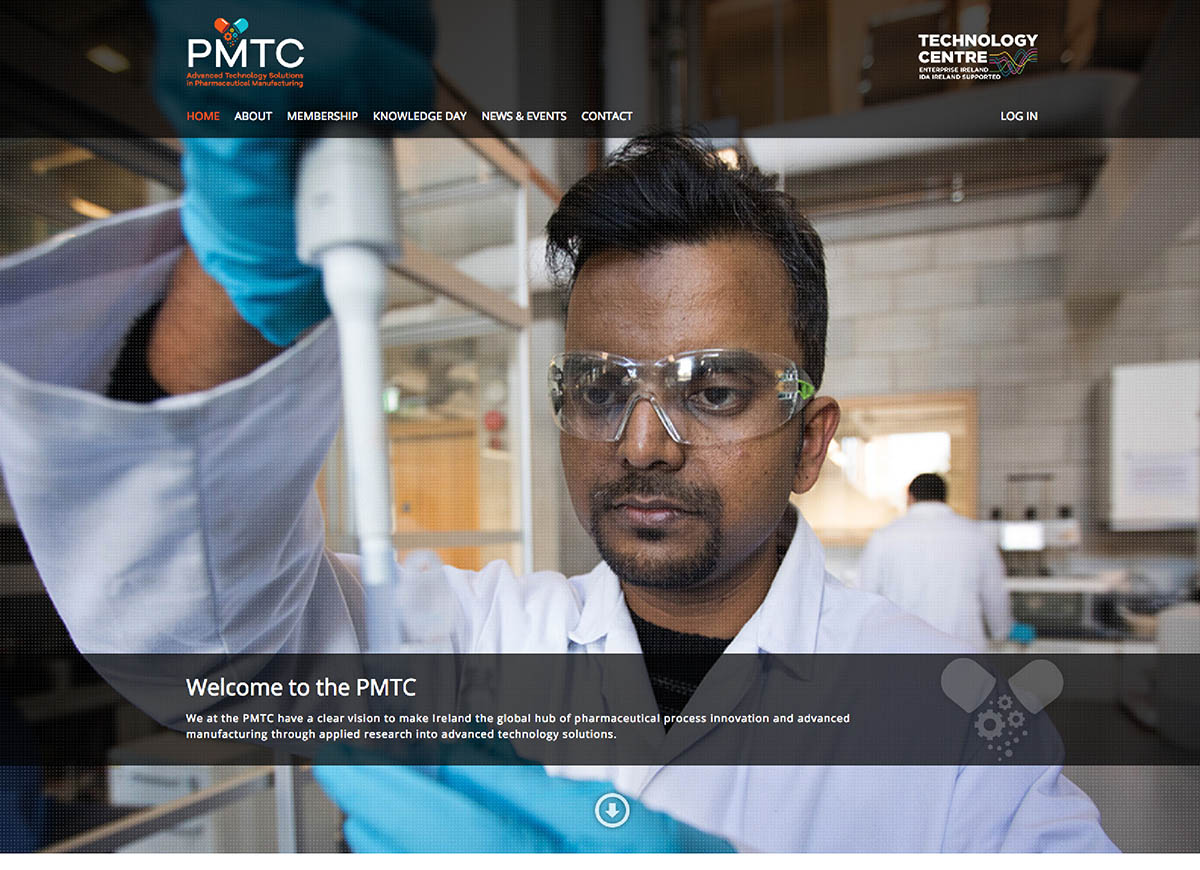 And check out the video here: