video company
Tens of thousands of people flocked to Limerick over the May Bank Holiday weekend for Riverfest 2017, the city's biggest ever summer festival.
Riverfest 2017 attracted more than 40,000 people to the city over the weekend, soaking up the electric atmosphere and watching the impressive events on display.
The highlights of the weekend included:
A spectacular fireworks display on Sunday night

Amazing acrobatic stunts and skills by some of the world's best jet and wakeboarders

Free Zipline over the River Shannon

BBQ skills on show at Riverfest BBQ Competition
World Champion jetboarders Scotty Knemeyer and Bo Krook were two of the stand out stars of Riverfest 2017 as they thrilled the crowds with unbelievable displays in the water as part of the Maldron Hotel Riverfest on the Shannon.
As well as producing the video we also shot the stills for the festival, as well as placing pictures in many of the Irish Nationals and Local papers we placed a front page image on the UK Times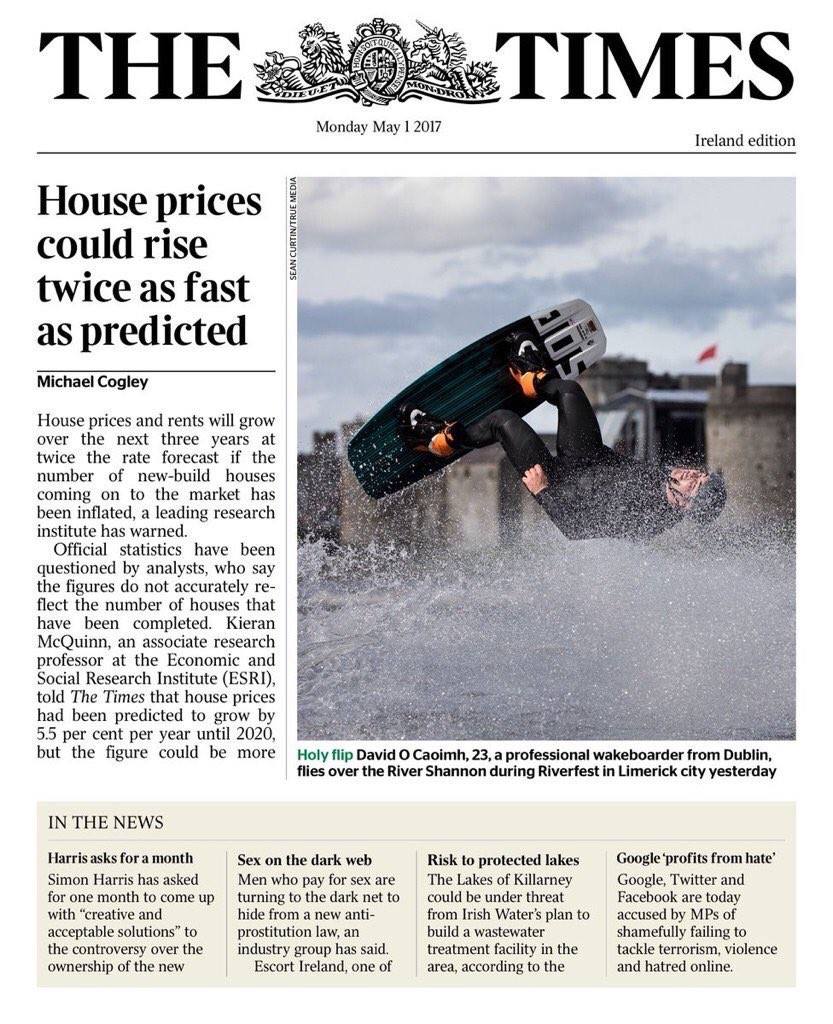 Click on the link for the new Limerick.ie festival page and all these images are True Media, we certainly have had a lot of fun shooting these various events.  (click here)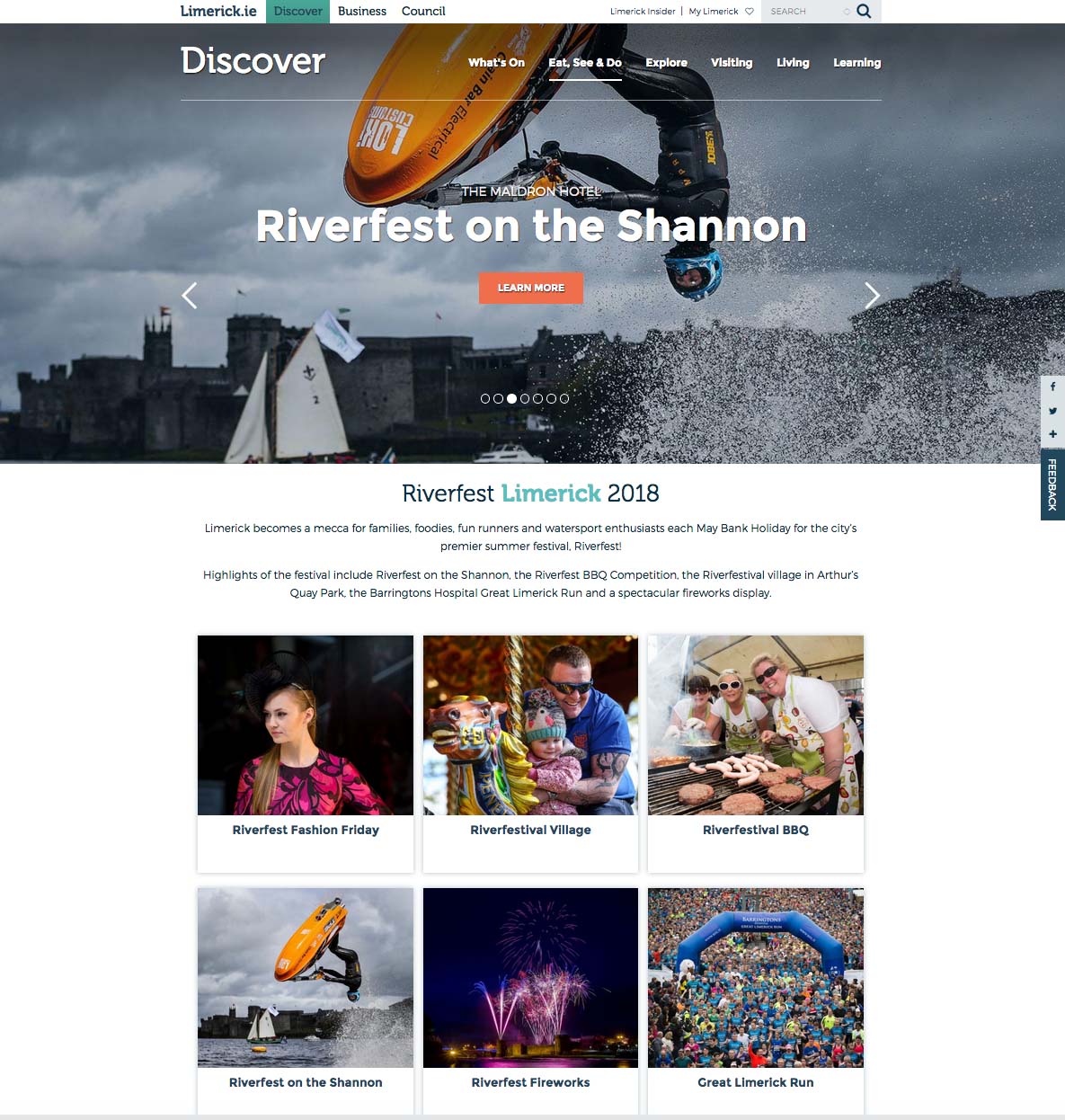 Check out our full gallery here: (click here or the picture)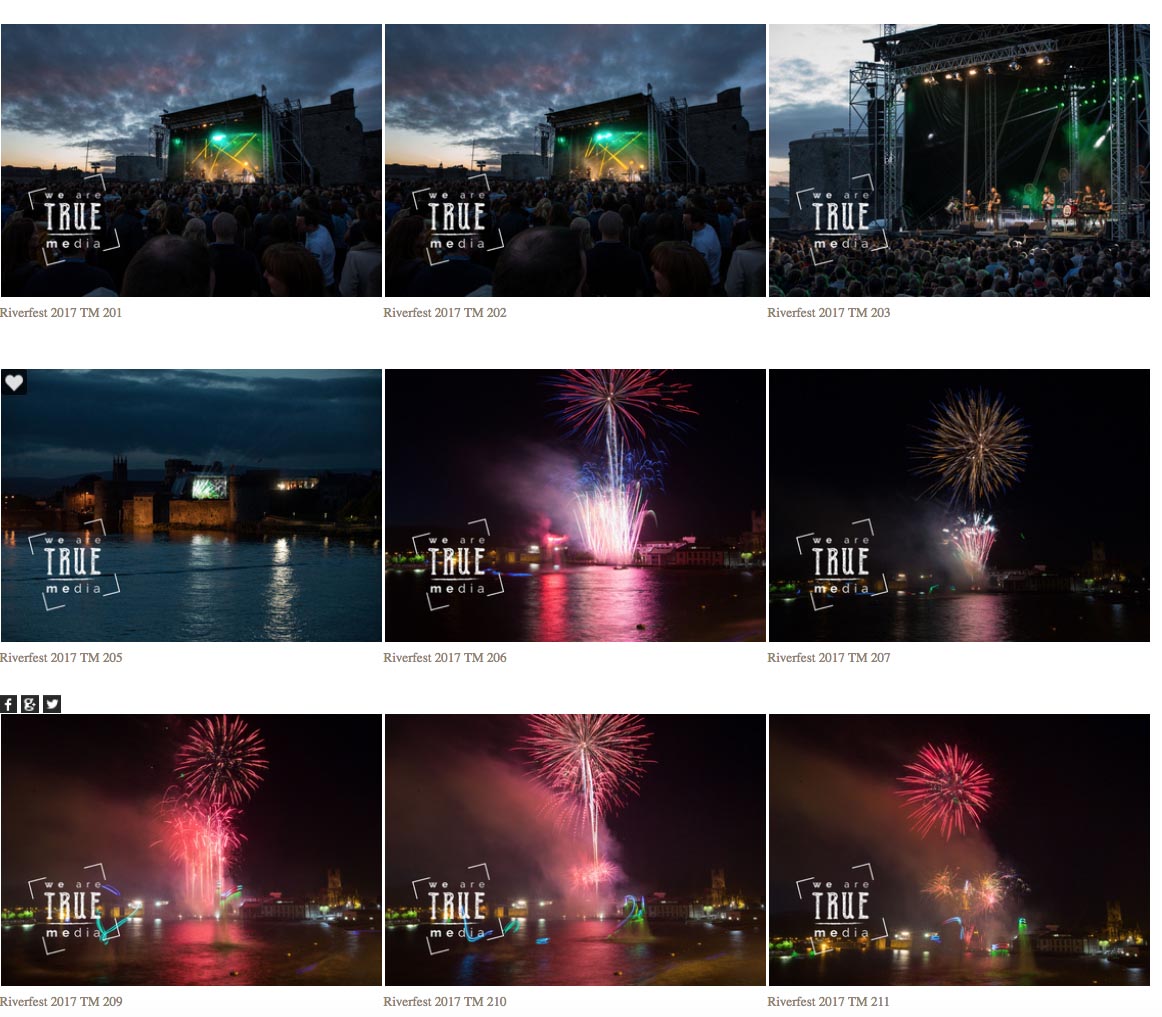 below)