The Bolton Library
The Bolton Library is an exceptional collection of early printed books, manuscripts and incunabula of rare academic and bibliographic importance.
The True Media team took the trip to Cashel to document the wonderful collection being transferred to UL, we arrived to an old stone building in Cashel town centre and couldn't wait to go in. It was a creatives dream, narrow windows, vaulted ceilings, shardes of light dancing on the walls. We got straight down to work documenting the collection in its present state.
The library may have been a dream for us but as quoted below by UL librarian Ken Bergin the conditions were not ideal.
"The Bolton Library had been housed in poor conditions and had deteriorated due to the wholly unsuitable environment in which it was stored. This was despite the best efforts and hard work of many individuals and supporters of the collection over recent decades. Unfortunately, many of its oldest and most valuable elements were at real risk of being destroyed"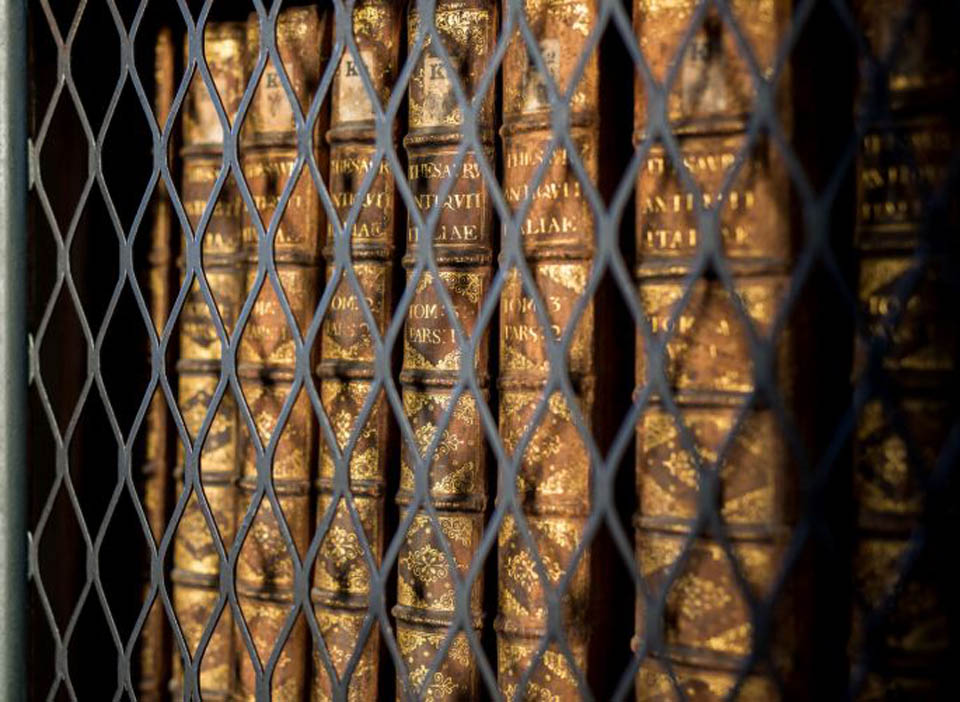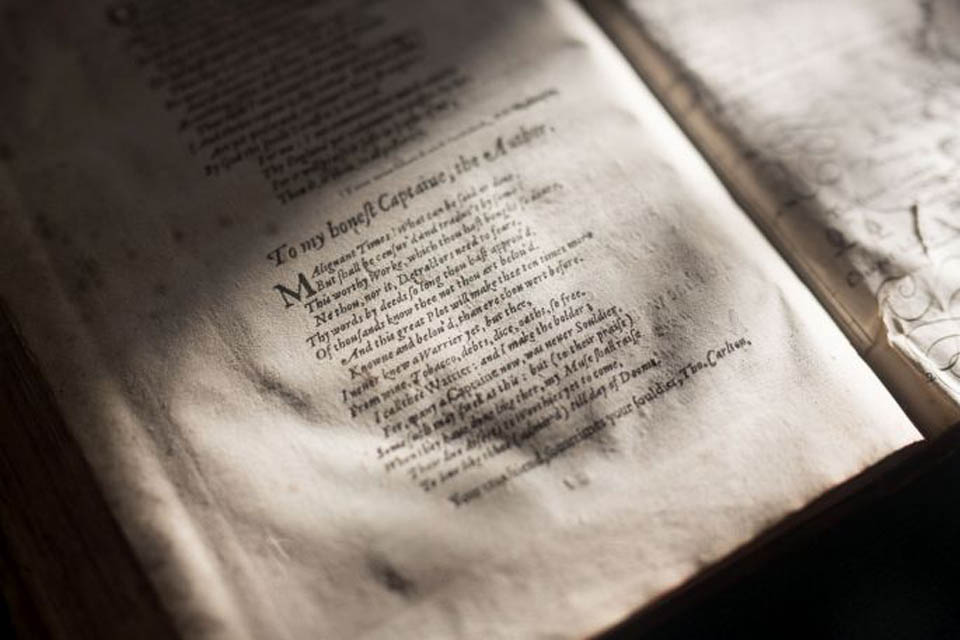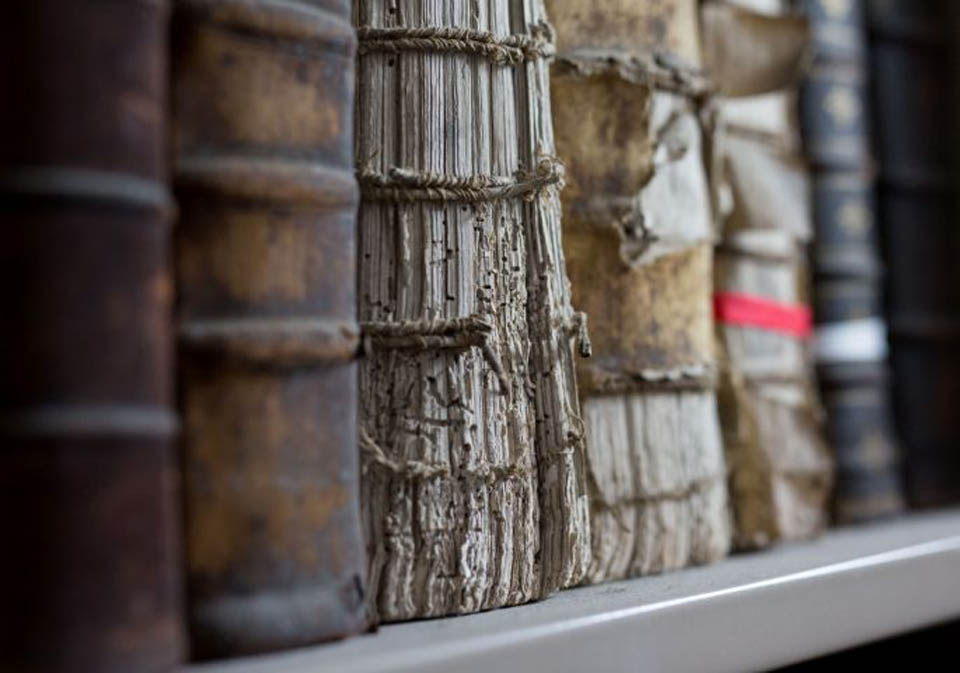 Bolton Library in the media:
There was a lovely story on the Irish Times online edition here: about the efforts to save the library and UL links also published a nice article.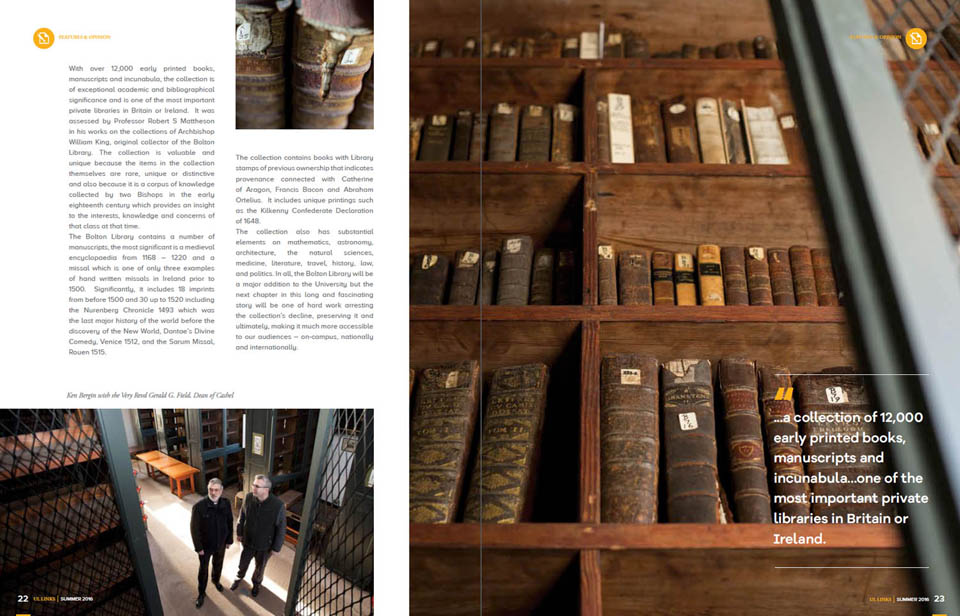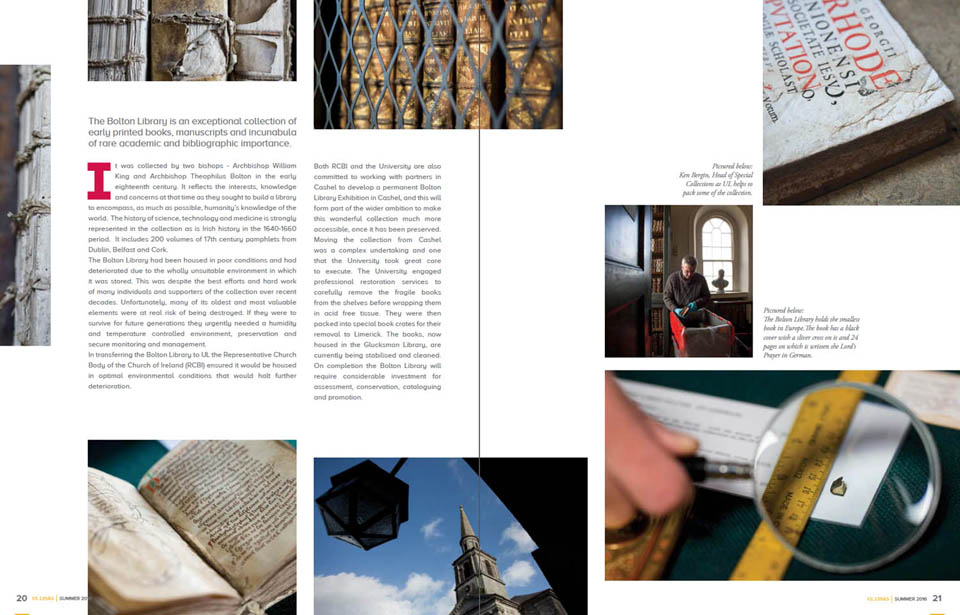 Last but not least we produced this video for UL for the archive:
Bolton Library Cashel to UL from True Media on Vimeo.