PR Photography
The first Japan Karate Association (JKA) World Championships was held in Ireland and took place at University of Limerick (UL) attracted over 2,500 competitors and supporters to UL.
The JKA World Karate Championships 2017 takes place outside Japan just once every six years and has previously been held in Australia and Taiwan.
Tournaments took place on Friday and Saturday with an opening ceremony being held on Sunday morning, August 20, before the final competition.
JKA Ireland was founded in the early 1970s by Corkman Sensei Noel Casey, who has played a significant role in bringing karate in Ireland to a world-class standard.
There was impressive numbers involved in the JKA World Karate Championships 2017 with 800 mats being used to make up eight tatamis (fighting mats used for competition) and 2,400 bottles of water.
Karate is an oriental art of defense based upon combined use of the body and mind.
Its history is said to date back over 2000 years and involve development in India, China, Korea among other countries.
Karate, as we know it today, was introduced to Japan from Okinawa in the early part of the 20th century when Gichin Funakoshi presented a demonstration in Tokyo.
Below is the video we produced for the event.
We also shot stills for this event, they can be seen on our website or on many social media channels.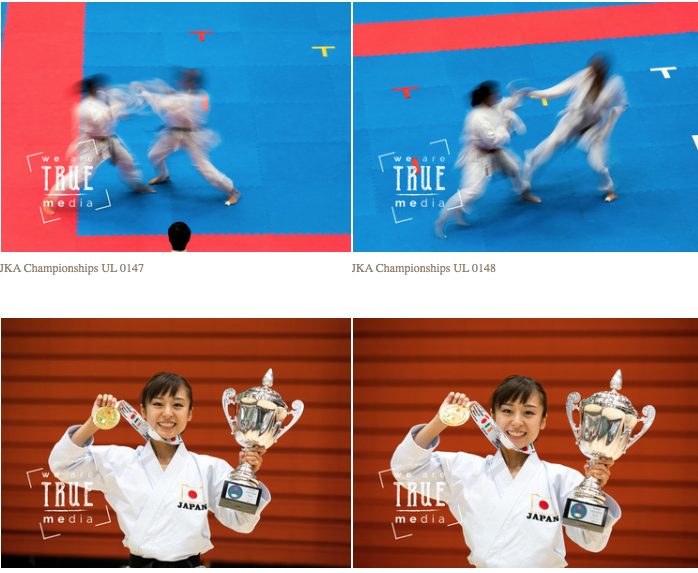 On the University of Limerick social media, over 90k organic views and nearly 1500 shares.