sport photography
From launches, to action itself, we have it covered. From sponsoring athletes to covering many top sporting events, the True Media team is dedicated to your event.
Sean Putt, True Media Athlete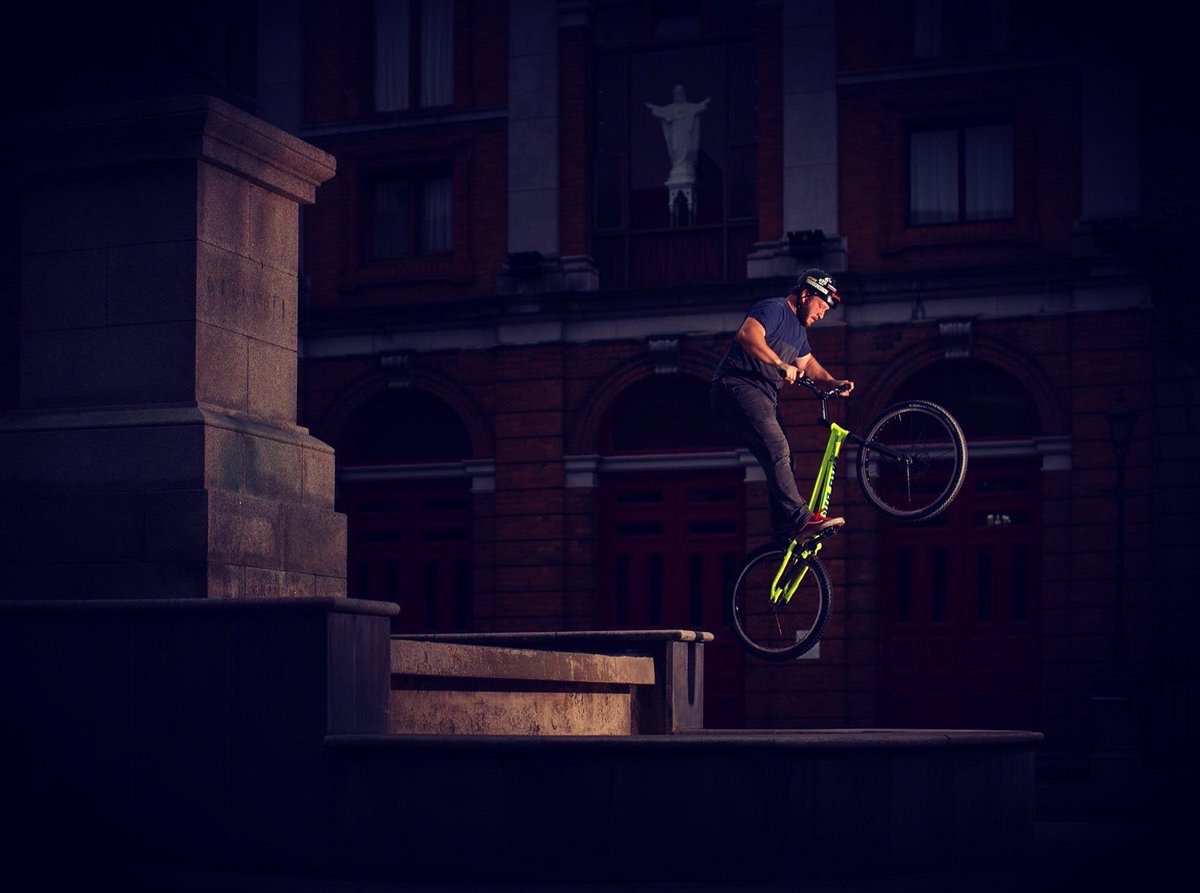 The Youth A World Championships 2016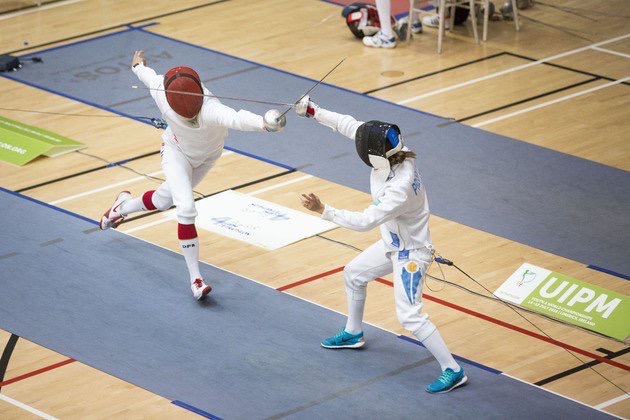 The Sports Tourism summit held at Thomond Park, Limerick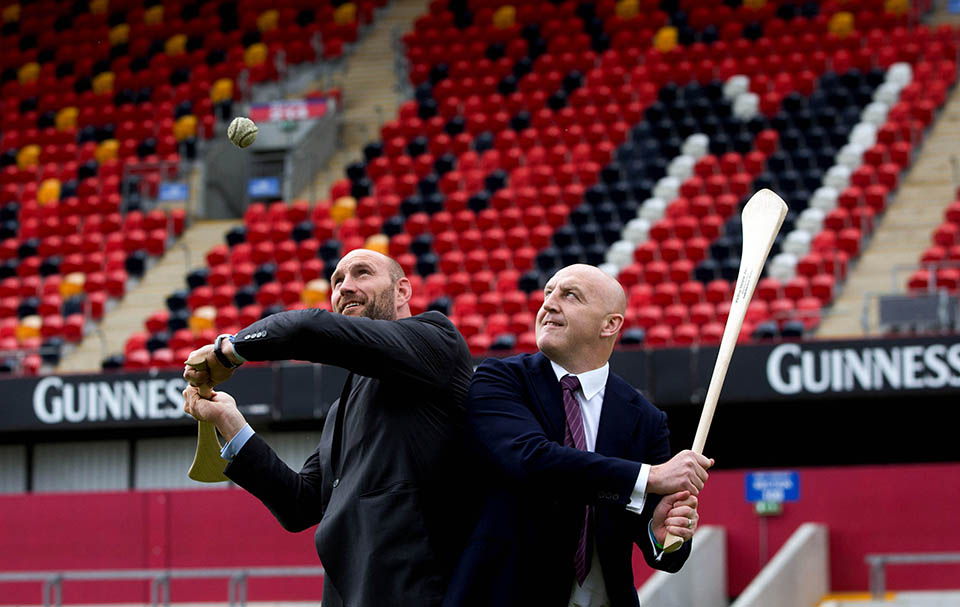 The Special Olympic Ireland Games held at the University of Limerick.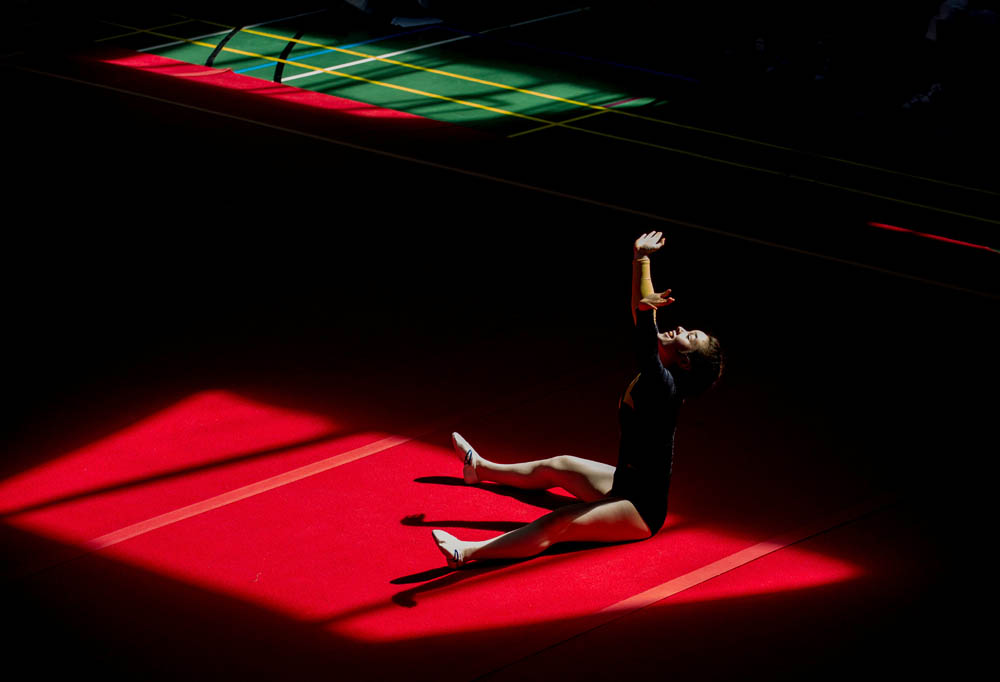 .